High-performance coconut laser cutting machine
Are you involved in the coconut industry? Coconuts can be used to make a wide range of products and this is the reason why there is a high demand for machines that can open coconuts fast without any damage to the coconut. Coconuts can be used to make cosmetic products, food products, household products, medicine, natural resources, craft products. Manual coconut cutting can take up much of your time and it is because of this reason there is a need to incorporate modern and innovative machines to speed up the process. The Hanma Laser Firm has designed and built a coconut laser cutting machine that can help you automate your coconut cutting process. Below are some of the reasons why you should consider procuring the coconut cutting machine.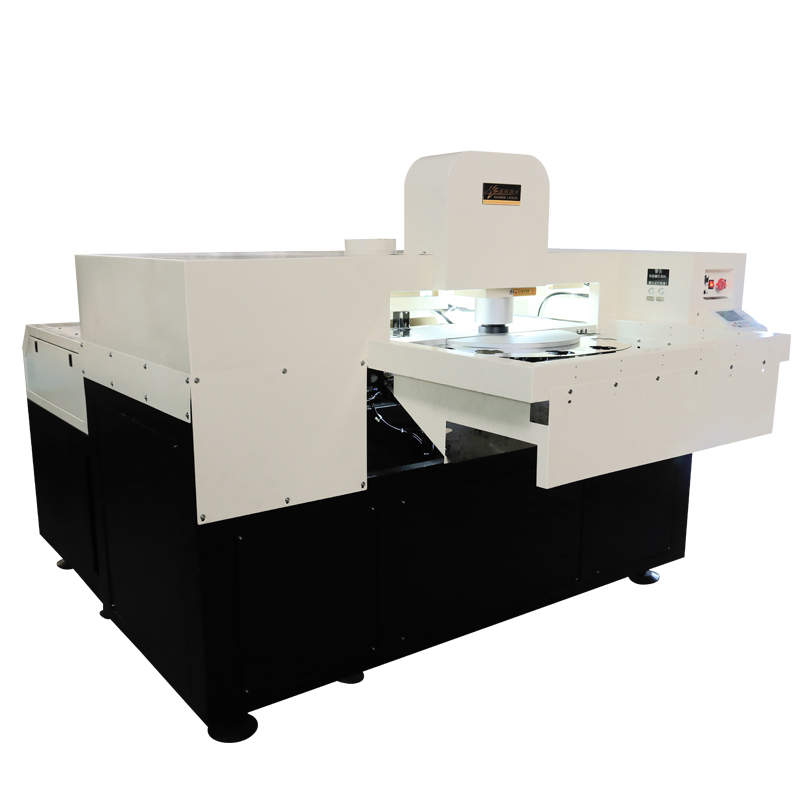 Features and specifications for the coconut cutting machine
Model – The machine can be referred to as HM-Y6 series machine and it incorporates a laser when cutting the coconut. This is a safe and fast process and the laser does not touch the coconut. This means there is no wastage and you can enhance productivity because there is no loss in the process.
Power consumption – The machine can be adjusted to your preferred power setting and the harder the coconut the higher the power consumption. This means you can regulate your power utility bill consumption depending on the difficulty level of the job.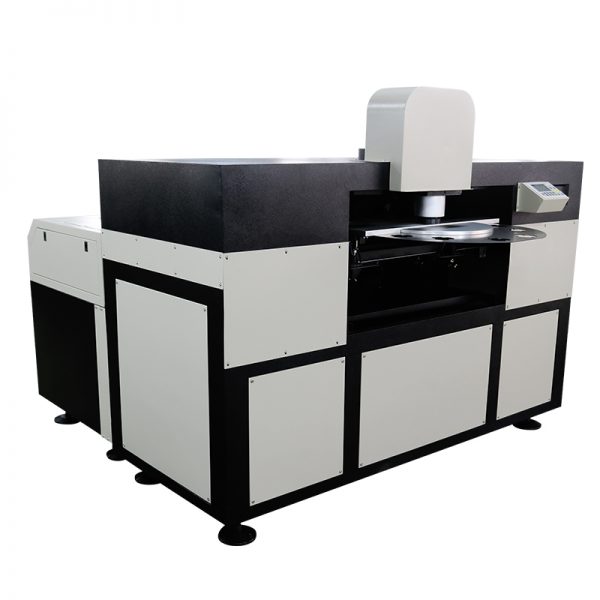 You only need to visit Hanma Laser's website and contact us to get a quotation for the HM-Y6 series machine.