All about laser cutting machine suppliers
In the industrial field, all kinds of machines have their importance. Similarly, the laser cutting machine is a necessary component widely used in the industrial field. This machine is used for cutting and designing projects. The laser cutting machine is equipped with a high-power laser beam, which is emitted by the laser machine. These beams are used to etch designs on materials such as plastic, wood, or steel.

Assuming you are also looking for top-quality laser cutting machines, HanMa laser is the best choice! It has been used in the industrial field for decades and is a high-tech enterprise integrating R&D, design, production, and sales. We focus on the application of laser technology. We provide laser cutting machines with high-speed, high-precision cutting capabilities and excellent stability.

Our main products include: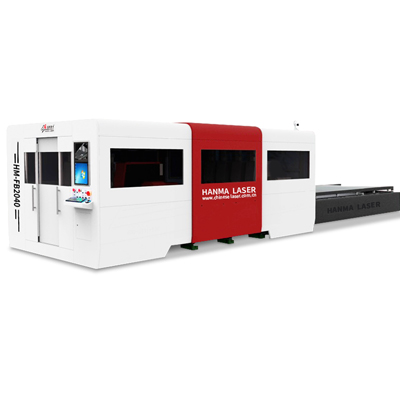 Metal Laser Cutting Machine
Metal laser cutting machine series products are the preferred models in the sheet metal processing industry, with a wide range of applications, high-speed and high-precision cutting capabilities, low economic operation costs, and good stability.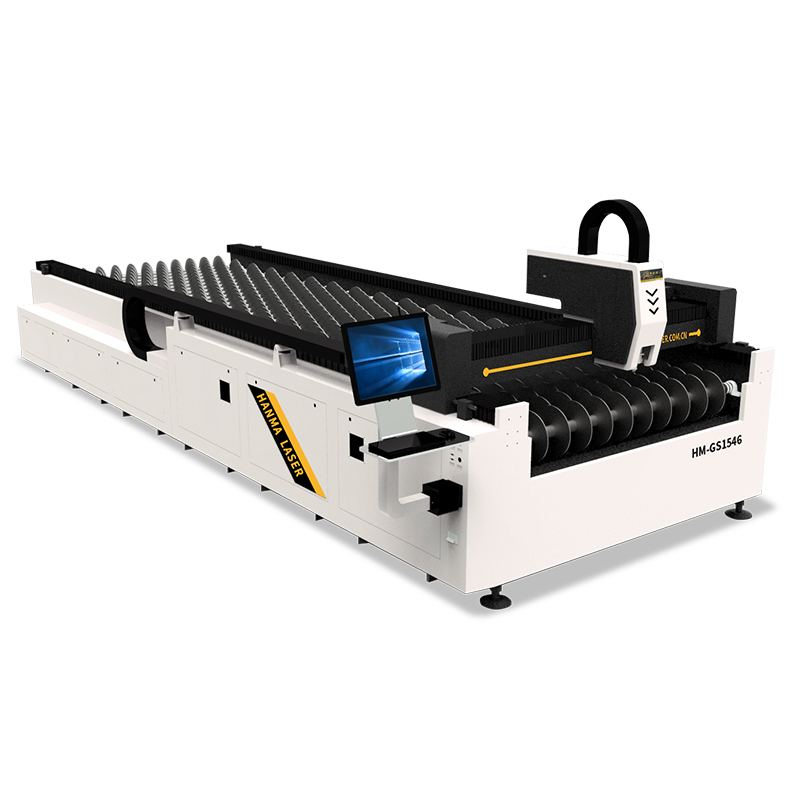 Non-metal laser cutting machine
Non-metal laser cutting machine is the first choice for the non-metal processing industry. It has two functions, cutting and engraving, and has a wide range of applications. More than 10 years of technology accumulation, leading machine performance, and superb machine details.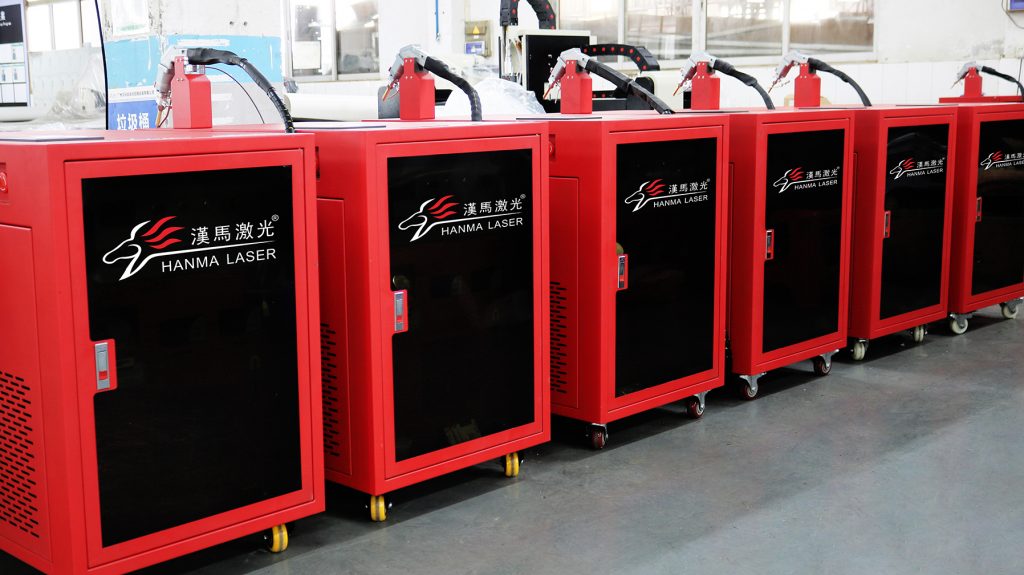 Fiber laser welding machine
The fiber laser welding machine is a multi-function welding machine (welding and cutting); it can weld aluminum, stainless steel, iron, thin brass, and other metal materials; this machine is not only suitable for welding of kitchen ovens, sheet metal, hardware, outdoor channel steel, etc.
Guangzhou Hanma Automation Control Equipment Co., Ltd. has more than 12 years of experience, has 40 national patents, and was awarded the title of "China High-tech Enterprise". We cooperate with 8000+ customers, and the quality of our products is obvious to all. We are online 24/7 and look forward to your contact.